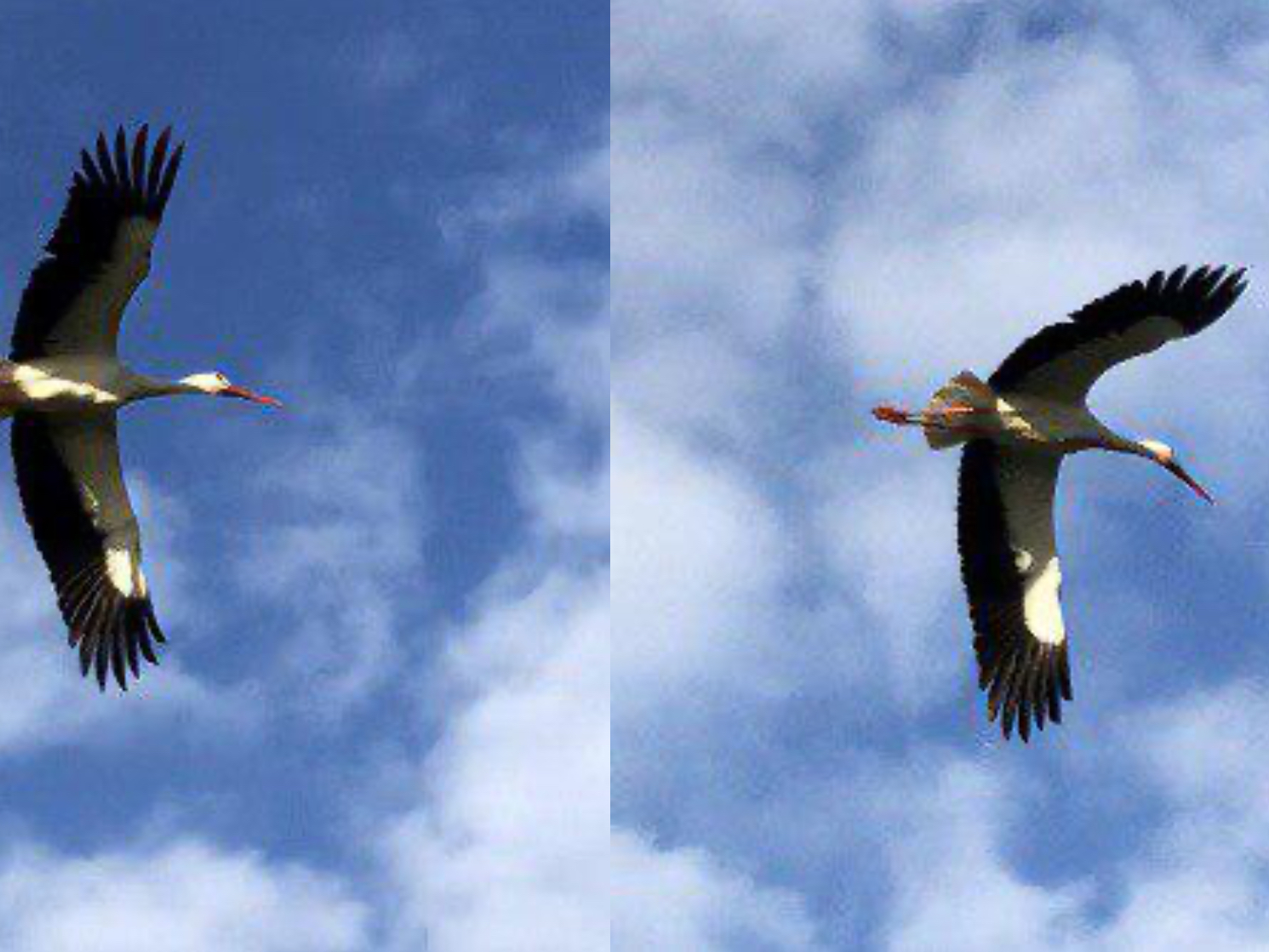 (This is an excerpt from my multi-media presentation at ArtEZ Zwolle during an Artist Educator day on 27 of March 2023)
I think as an artist, researcher, educator and human being I should put time in developing my intuition. And in that regard being out of school for two years clearly helped me. That decision to leave was a push of my intuition, completely irrational, and a need to find my WHY's in making art. My goal when leaving was to grow my ability to interact with all kinds of different people, creatively solve problems, enjoy and learn from spontaneity, and build relationships. I've constantly put myself in challenging situations, struggled with and enjoyed transformation.
I've worked in an underground techno night club in Kyiv, volunteered in the transcendental meditation research institute and headquarters, visited Bach organ concerts, danced around naked women on a party, climbed snowy mountains in Ukraine and walked 10 km on a beach with bruises all over my feet and a fever.
Those situations and challenges enriched my life experience and helped me shape my visions. To step out of the ordinary is important for an artist.
One particular experience was memorable. I volunteered on a yoga festival in a recycling team, basically had to stand for hours near the trash bins and tell people which one was which to throw their garbage in. That way I met with hundreds of people, had meaningful conversations , danced together, and made some strong friendships.
That was the most unexpected and most fun role in the last couple of years. I understood that as a researcher I have to be ready to take any role needed, sometimes absurd or uncomfortable.
---
Right now the Russian war in Ukraine plays a huge role in my life. This experience is my drive and biggest teacher.
I'm giving workshops in an Ukrainian school now and interacting with a group of students from fifteen to eighteen years old. I have a meaningful reason to be there and an urgency to connect with my community. It's the time of need. The school appeared out of need and functions as a flexible institution.
My need for cooperation, authenticity, solidarity and belonging brought me back to Zwolle. To connect and contribute to my community I started working in the Ukrainian school and decided to roll back into ArtEZ, because I realized that I can use art and my voice to shape new worlds.
When working with the students of the Ukrainian school I focus on the concepts of time, space and distance.
Because that is my fascination, something I am also good at and have fun with. These are important elements in theater and inside these frames we can research our own creativity and reflect on our current live situations through art. It's important for me to be a part of my heritage, to speak my language and contribute to the development of Ukrainian culture and Ukrainian people.
As an artist I think critically about the places I step into.
As a researcher I am sensing the spaces and trying out things. I also dive in different sources of information, be that books, articles, video archive, music or booklets.
As an educator I focus on my group and its needs, guiding and following the learning process at the same time.
The repetitive patterns in the architecture or in the behavior were things that inspired me first in my research.
In this case it's the interior of the school that is identical to the interior of the shelter where some students live. They live in double parallel realities most of the time. In wartime Ukraine and in the peaceful Netherlands, in school and in home, in their bodies and the expectations of the outside world.
This internship is a step in the bigger process of my own research and transformation as an artist – educator, professional, and as a creative self.
I never know what will be the outcome of the interaction with people and spaces, and where it will lead me next. The most important thing is to keep moving.
I'm grateful to Emiel and Arjen, and maybe more people involved, for giving me this opportunity to speak about my experience and share visions. I think it's important that we stay in touch with each other's processes and assist each other.
Thank you.
Liza