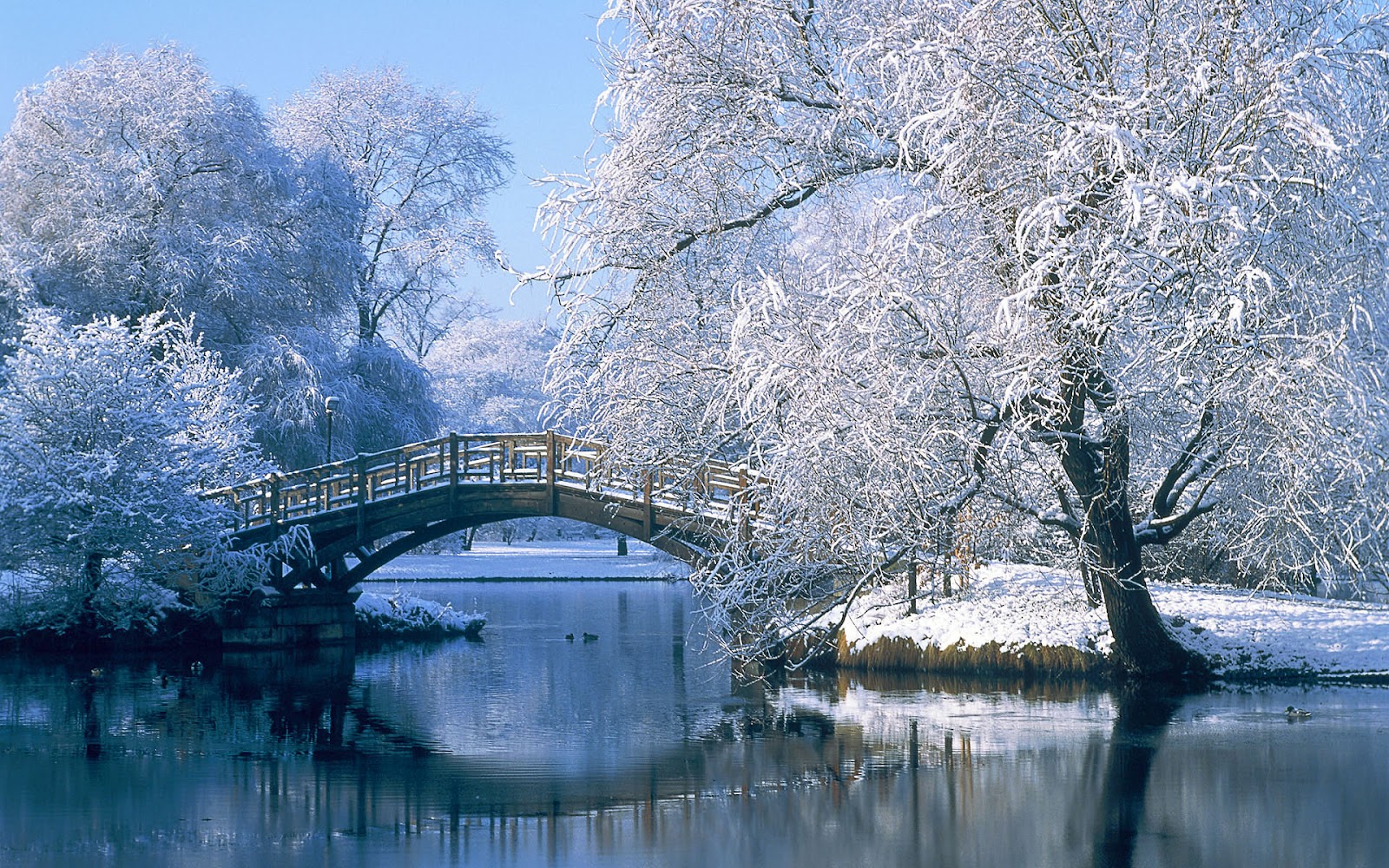 In deze post kun je drie Winterlab-presentaties zien. Winterlab is een project van ArtEZ waarin alle studenten in kleine groepen workshops krijgen van verschillende gastdocenten.
Gwen… Mijn zoektocht naar een diagnose
Gwen maakte een documentaire waarin ze op zoek gaat naar een autismediagnose voor haar Perikles. Deze documentaire was onderdeel van het Winterlab 'Documentaire feit-fictie', gegeven door Soner Arslan.
Robin… Laat krijt
Robin maakte een korte film over drugs, reïncarnatie, poppenspel en dino's. Ook hij deed mee aan het Winterlab 'Documentaire feit-fictie' van Soner Arslan.
Femke… Out of place
Femke onderging in het Winterlab '-Ish and -esque' van Caz Egelie een transformatie en kwam opnieuw als vreemdeling ArtEZ binnen.